Value! Care! Quality! Excellence!
"Two years ago I started having problems with my left arm and shoulder. I tried quite a few different types of treatments and nothing seemed to help. In fact, it progressively grew worse and I was in constant deep pain, with very restricted movement. I felt depressed and tired, and thought, and was told, by a medical practitioner that perhaps this was how old age was going to be for me.
It was wonderful to become pain free and hopeful again. I couldn't believe I was able to to have a beautiful morning kayaking on the lake, come back and work in the garden, play with my grandsons, bath and put them to bed, without a twinge of pain." Thank you Greg for giving me my life back. "
Sincerely, Kathryn Vezerian
Been there…. Done that
Greg got himself out of 13 years of back pain and dedicated his life to helping teach others to do the same.
Greg Augustine is passionate about your well-being and committed to accelerating your healing. Greg's part-time private practice is very busy. Book now to avoid waiting and being disappointed.
Although Greg has worked with many "hands- on" rehabilitation, exercise and performance modalities he specializes and integrates two potent systems called Clinical Somatics or Hanna Somatic Eduction & Myofascial Release. His ability to take complex subjects and make them understandThrough his years of training, studying, working and experimenting he has developed his own unique and powerful way of working with people.
It's never to late:
You can recover and improve regardless of your age, history and previous experience. When you take off the brakes of chronic tension and Sensory Motor Amnesia, improve your body awareness and your ease in movement you can improve all parts of your life. Our ability to enjoy our lives, be calm, be present are all connected to letting go of the tension, the worries, the habitual patterns that tighten and restrict us physically, emotionally and mentally.
What makes Greg unique?
Teaching you to fish.
"When I herniated two discs in my low back, I wanted to learn what was really going on, so I could figure out how to fix it, but after 8 years of pain, I was left disappointed." We grow up with a cultural model and mindset that someone else is the expert of us. They have all this knowledge and if I have problem they will be able to fix me. "For years that's what I thought, until I realized, I needed to and wanted to take more control. Control of my pain, of my how my body works and of how I can improve as I age." Unfortunately most of the systems we grow up with are oriented around treatment and dependency. Treating someone who is injured is critical but leaving that person in a mindset and position where they need to keep coming back leaves them in a position where they are powerless and dependent on someone else. Greg turns this picture around. He helps you get back in the driver seat of your recovery and your resilience.
Root Cause vs. Symptoms:
Symptoms are also important however the symptoms are only one part of the story. The symptoms are useful to help uncover and discover where the root cause or source of the ailment is.
We help you recover and give you the knowledge and tools so you become your own best expert. Putting you back in control of your comfort, mobility, aging and health are what we are all about here at Soma 4 Living.
To book a private session with Greg Augustine please
call: 250.748.6626 or
email: greg(at)soma4living.com
When our movement gets compromised, restricted, stuck or imbalanced it effects your joints, your muscles, your brain and your quality of life. Movement is the language of the nervous system. It is the key to taking back control of your health, resilience and comfort. It is the critical element to improving performance in any activity and it effects every other part of your functioning.
There are many forms of movement training and education. Every approach is going to work with movement to teach the specific positions, demands, tasks and actions that are required to learn, get competent and ultimately master their approach. Martial arts, dance, sports, weightlifting, yoga, Pilates all require movement but a trainer or coach is going to teach the movements for that discipline. Any improvement in movement is going to help at some level, however, to give your self the greatest advantage in learning, improving, speed, power and control you get the most benefit when working with the living body. The Soma. It can shatter your old expectations of your ability to move well, age well and perform your best.
We show you how. Learn the principles and ways of working with your Soma to help you perform better at all facets of life.
We don't just treat you. We also teach you. How to become self regulating, self healing and self improving.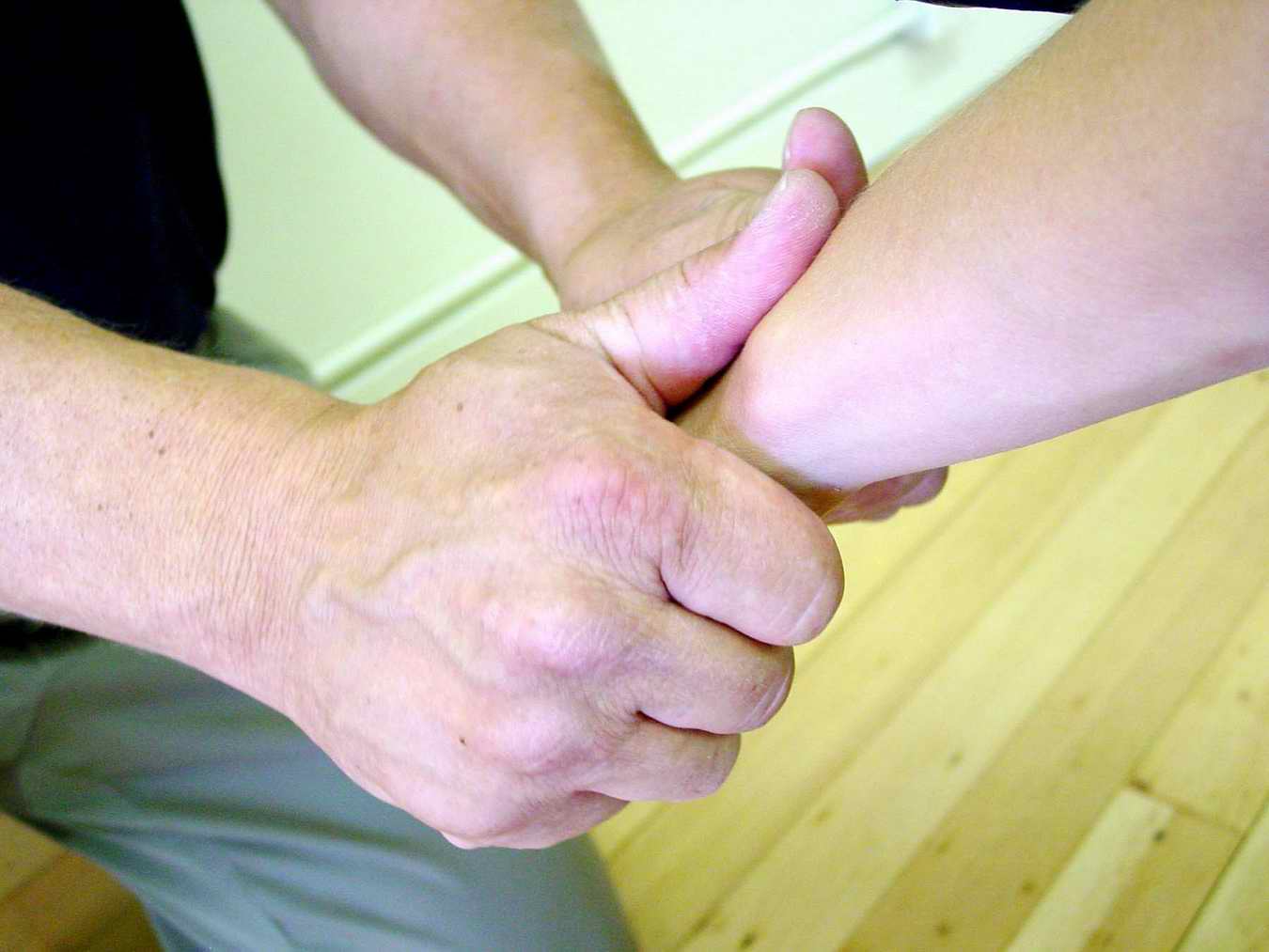 Greg's unique and powerful "hands on" combo.
Greg has skill and experience in many "hands on" systems and techniques and has created his own unique approach. Two potent systems that are infused in his work are: